VIDEO
PRODUCTION AUDIO
PRODUCTION STUDIO
RECORDING
LV Studios is a Canadian media production studio offering video, audio and recording services to clients around the world since 2002.
SOCIAL MEDIA CONTENT SOLUTIONS
Creating content for a variety of social media platforms can seem overwhelming, where do my prospects spend the most time online, how can I get leads, what is the best content strategy?
Making content is not about the gear being used, and it's not even about doing what others have done, it's about being you.
Customers are smart, and brands have had to learn how to be more transparent than ever before. Social media is the greatest tool of our time for communicating what we are to new and existing customers alike, reminding them every day why you are the best fit to help them with their needs.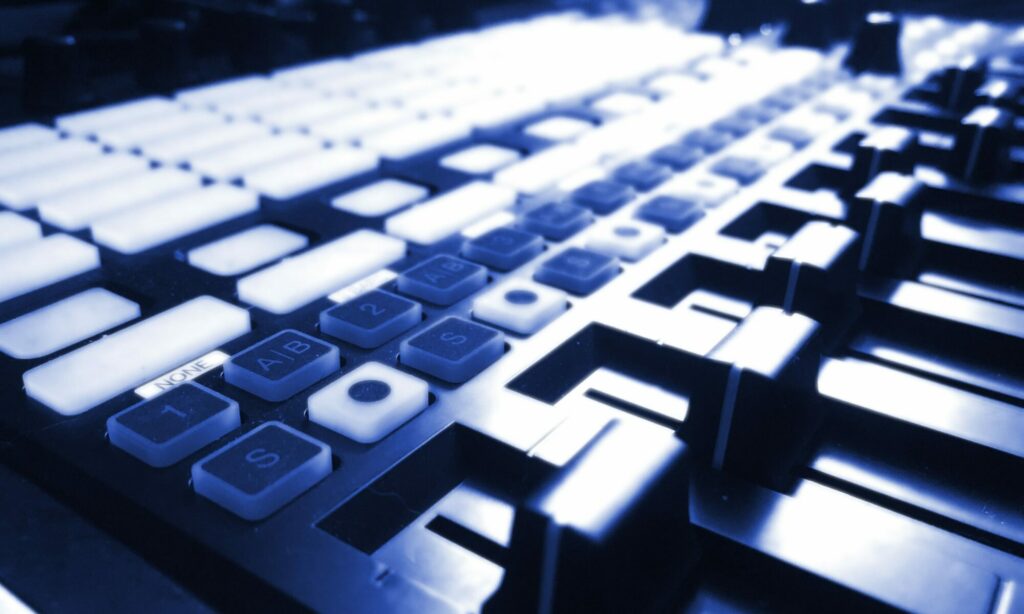 Currently LV Studios caters to a select group of exclusive customers, however stay tuned to our social media channels for more details as our business grows.