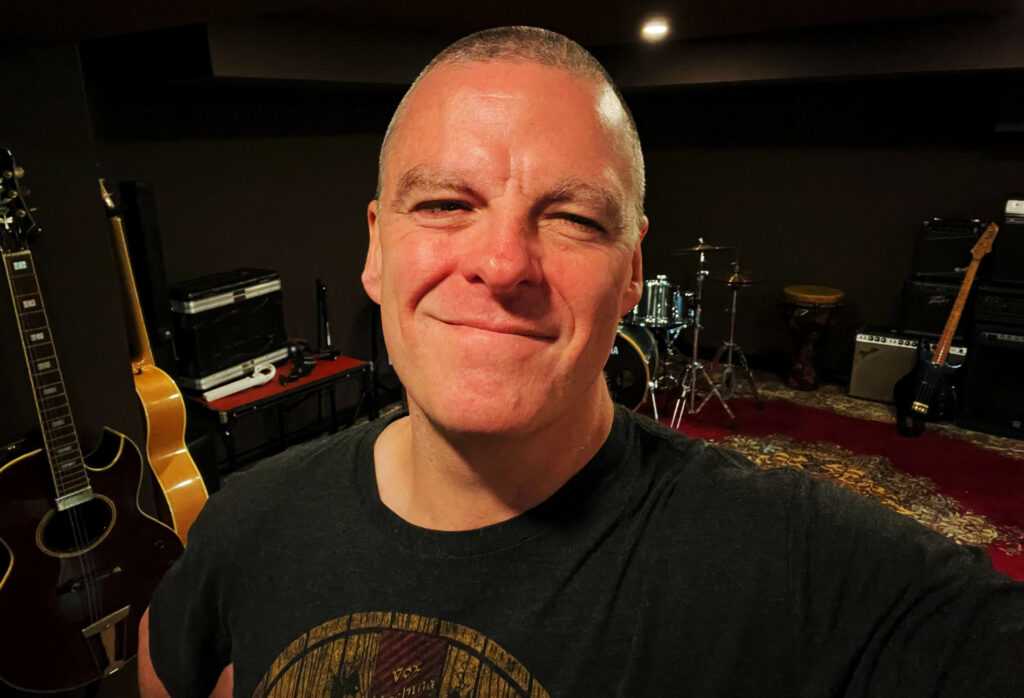 LV Studios is an innovative indie record label and content creation studio pushing the boundaries of indie music. We believe in the transformative power of unique and memorable music, and we've made it our mission to amplify the creativity of today's most compelling indie artists.
At LV, you'll discover artists who aren't just writing songs – they're bearing their soul. Every song tells a relatable story, every video paints a strangely familiar picture, and you're invited to join us for every beat of the journey.
From our growing roster of passionate artists, to the ingeniously crafted music videos that set us apart, LV Studios is more than a label – it's a non-conformist movement. So, whether you're here to explore unforgettable new music or you're interested in joining our team, we're excited to have you with us.
Welcome to LV Studios.
'BY THE BROOK'
NOW AVAILABLE